Dear You
promotes cultural and artistic exchange between Finland and other countries.
A local artist in each respective location will be hired as a Dear You Workshop Leader. These Dear You Workshop Leaders will be sent to a school in their city to conduct art workshops where a Dear You card is made for their Dear You friend elsewhere. Dear You Workshop Leaders will work together with the local schools and with the assigned school abroad to coordinate mailings and pair the Dear You friends. Dear You builds a strong network of schools and artists connecting Finland to the rest of Europe and the world, at large. Surely, this can also lead to collaboration and camaraderie in many other areas!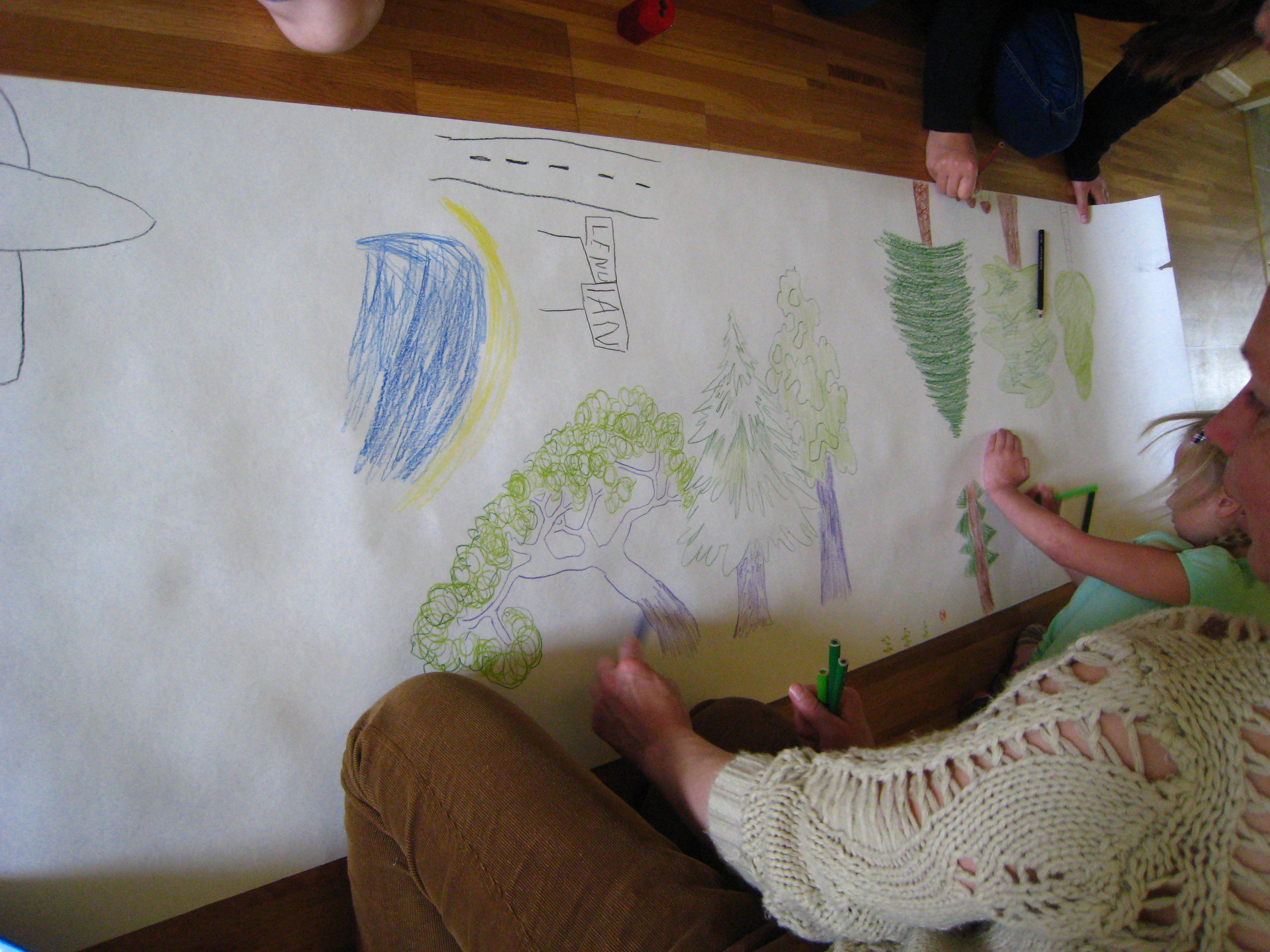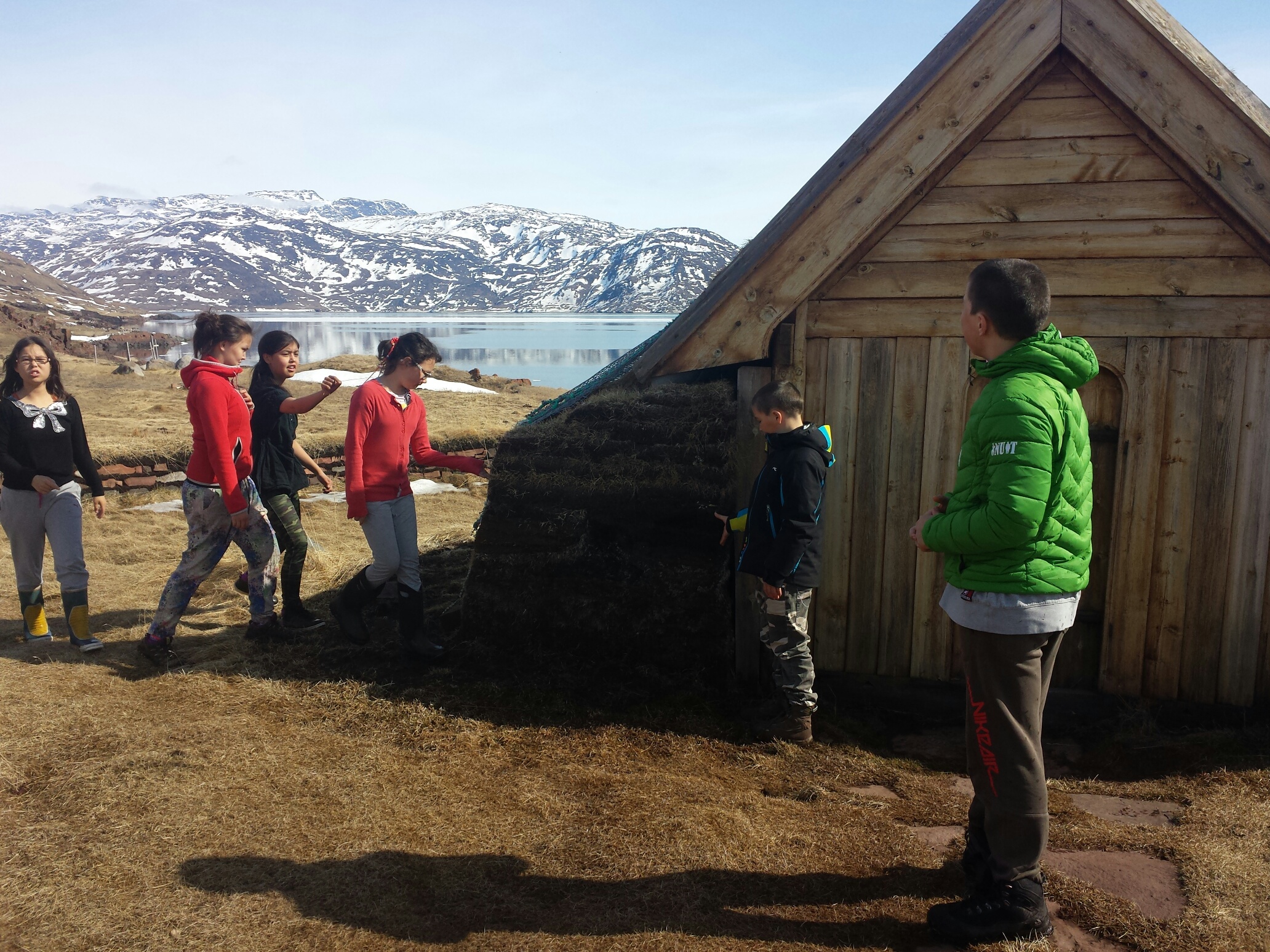 To learn more about how you can share your artistic expertise with others please contact Arlene at arlene.dearyou(at)gmail.com. Looking forward to hearing from you!