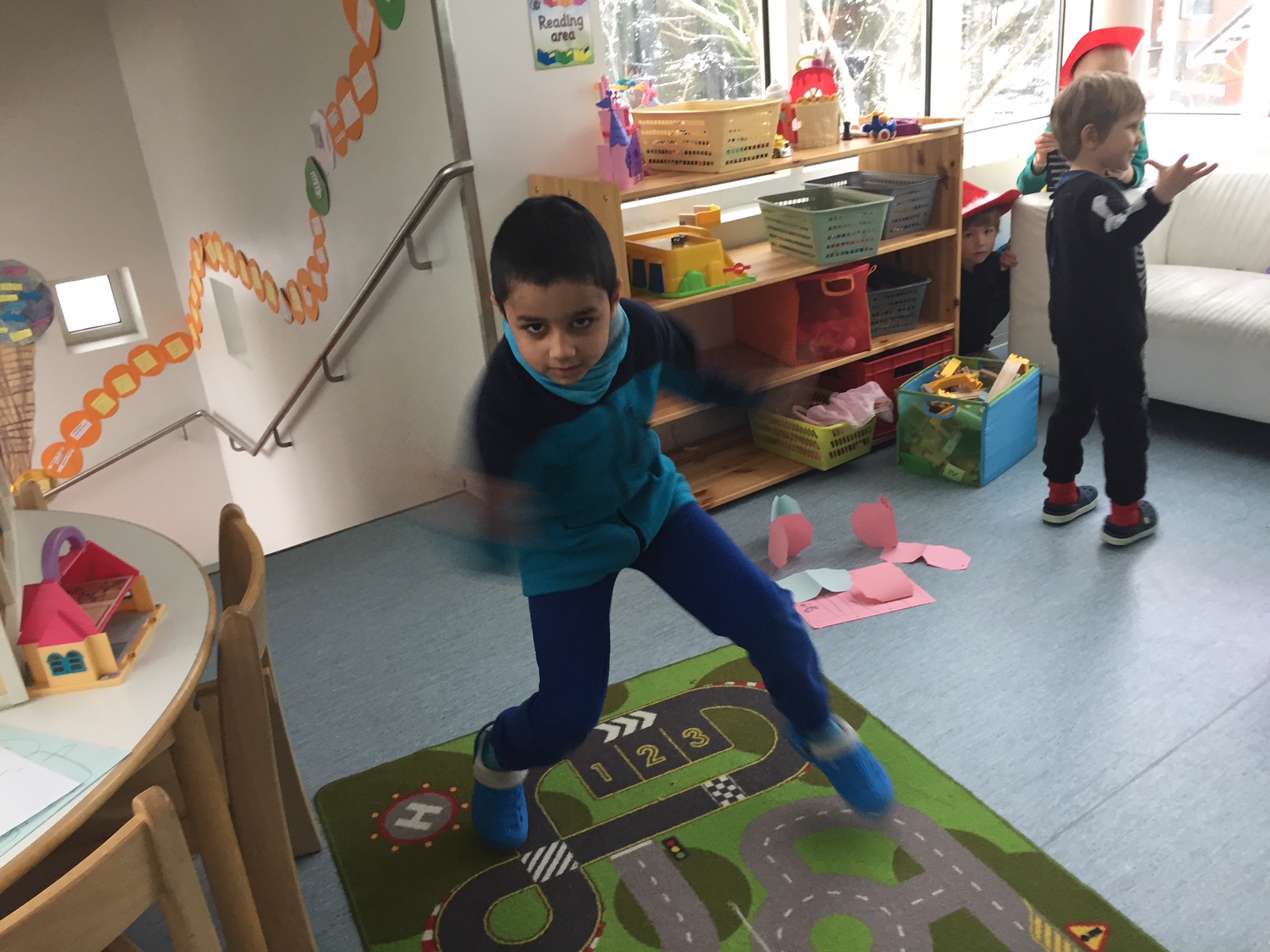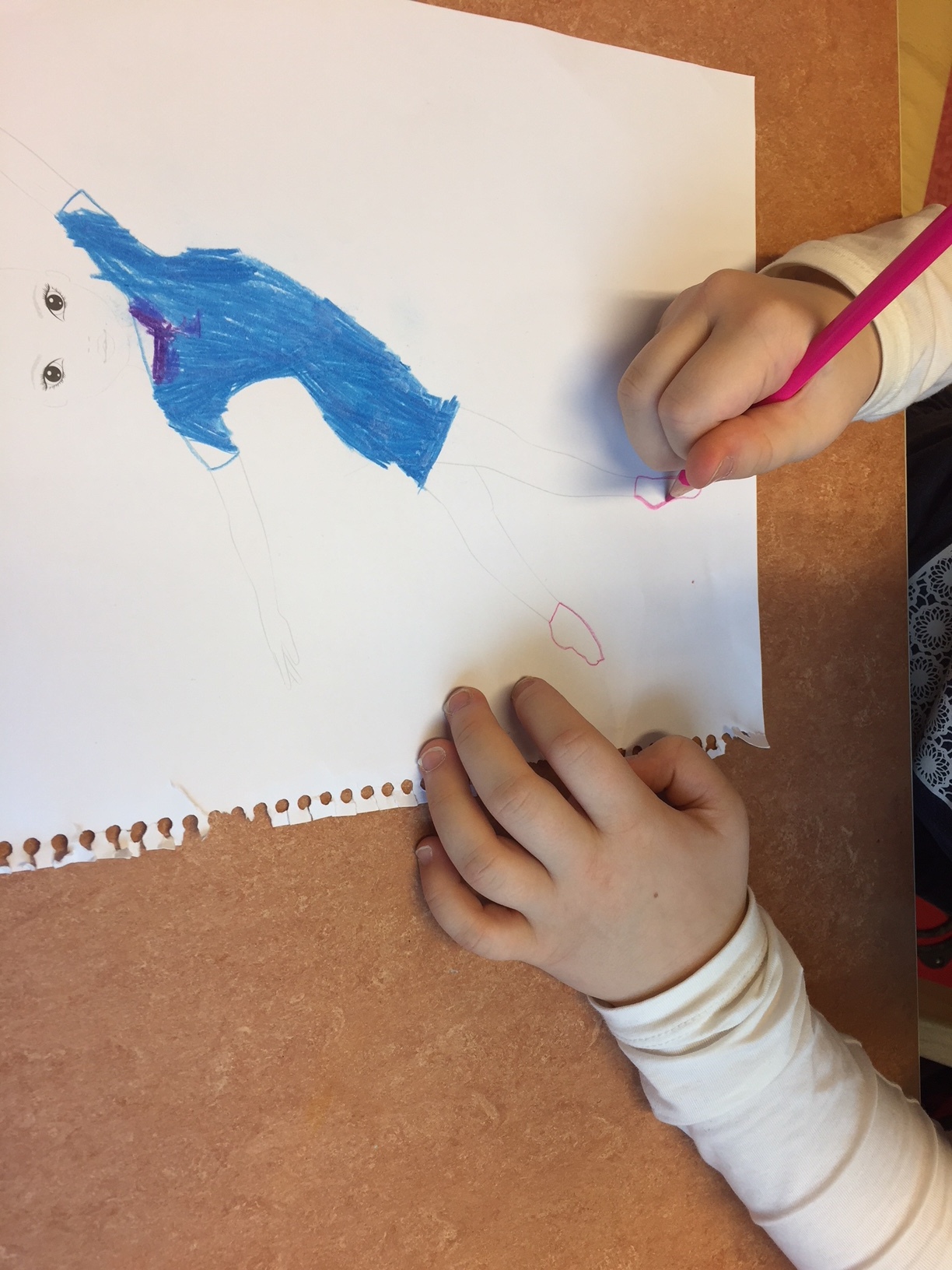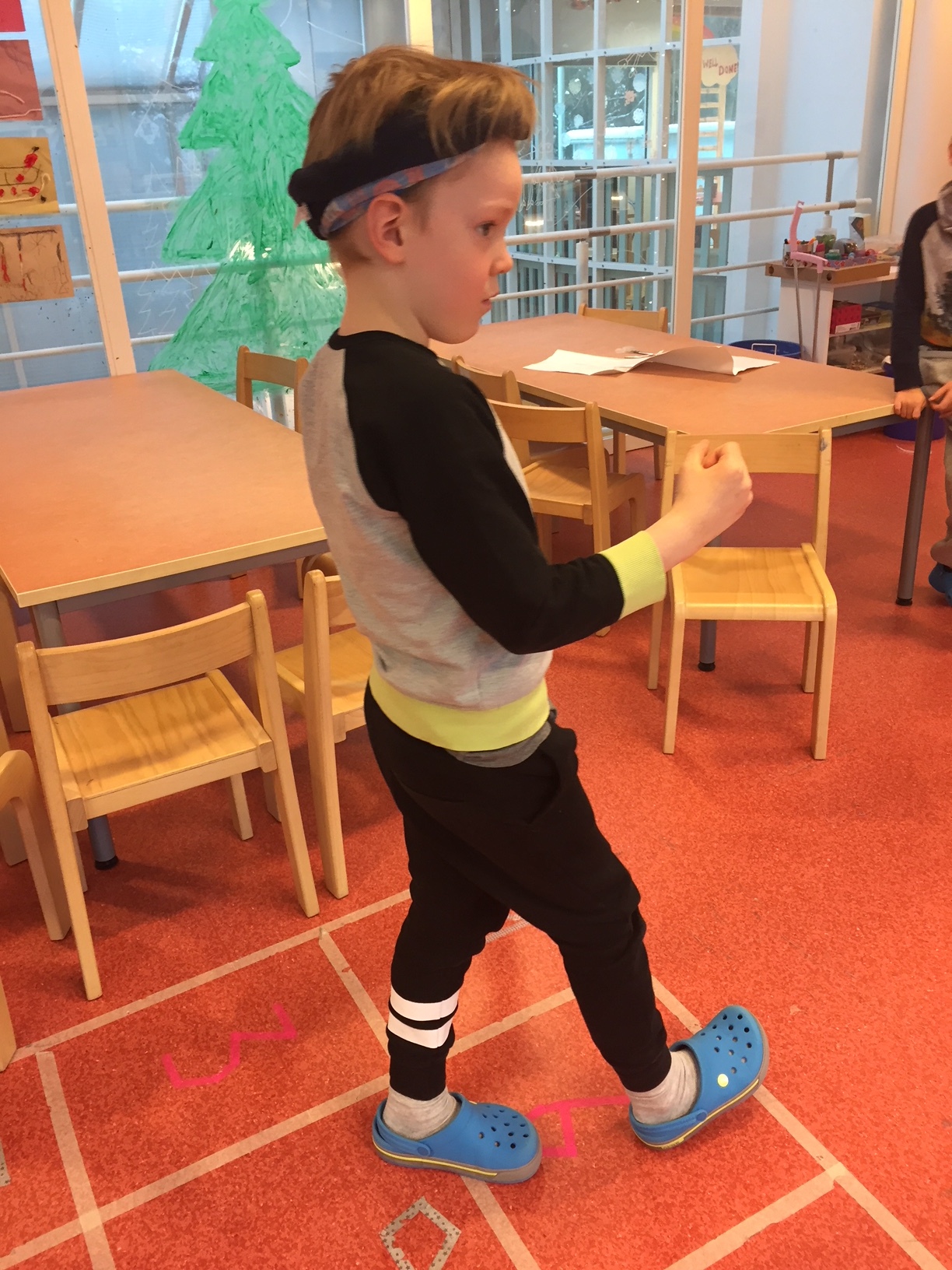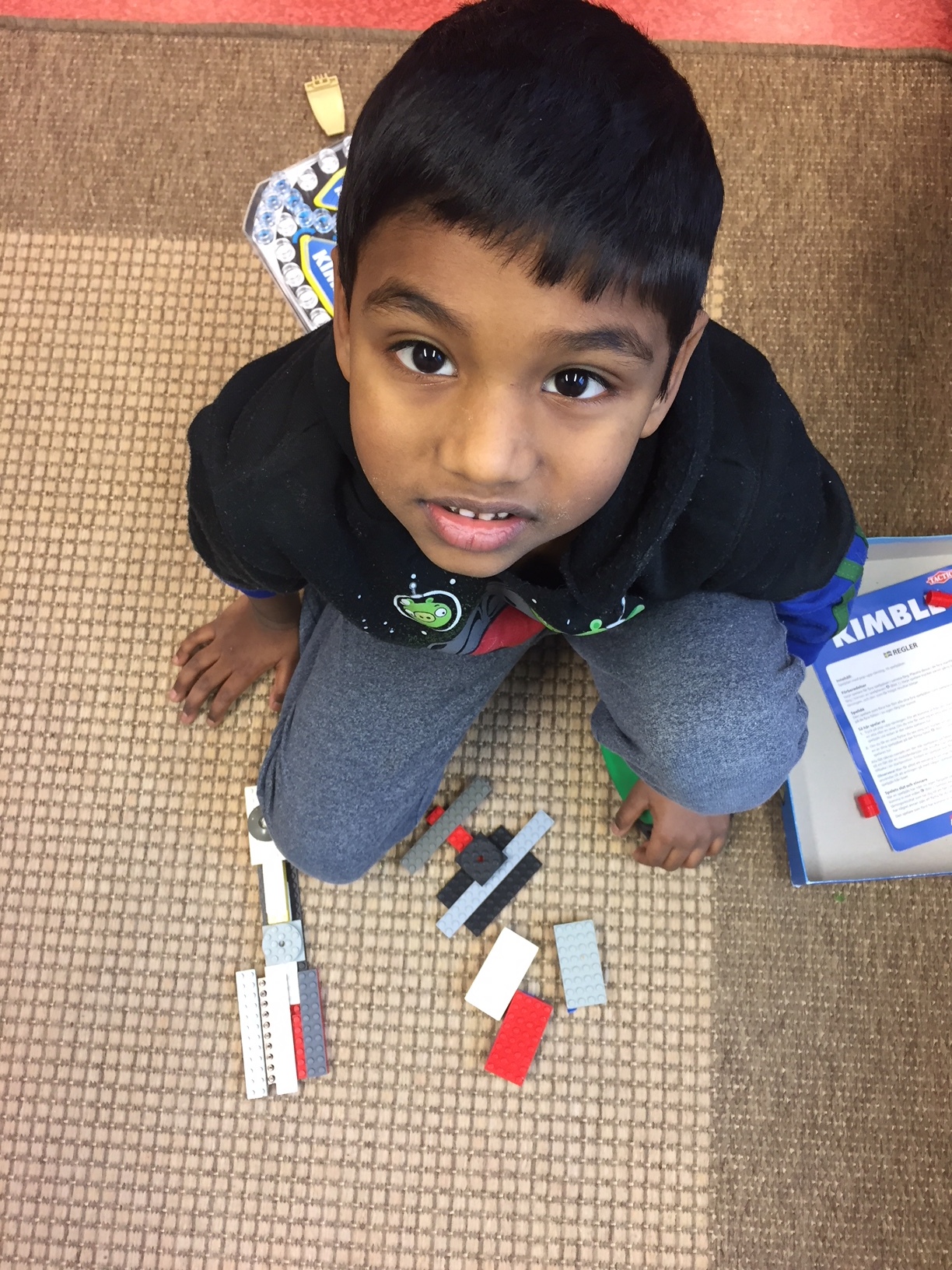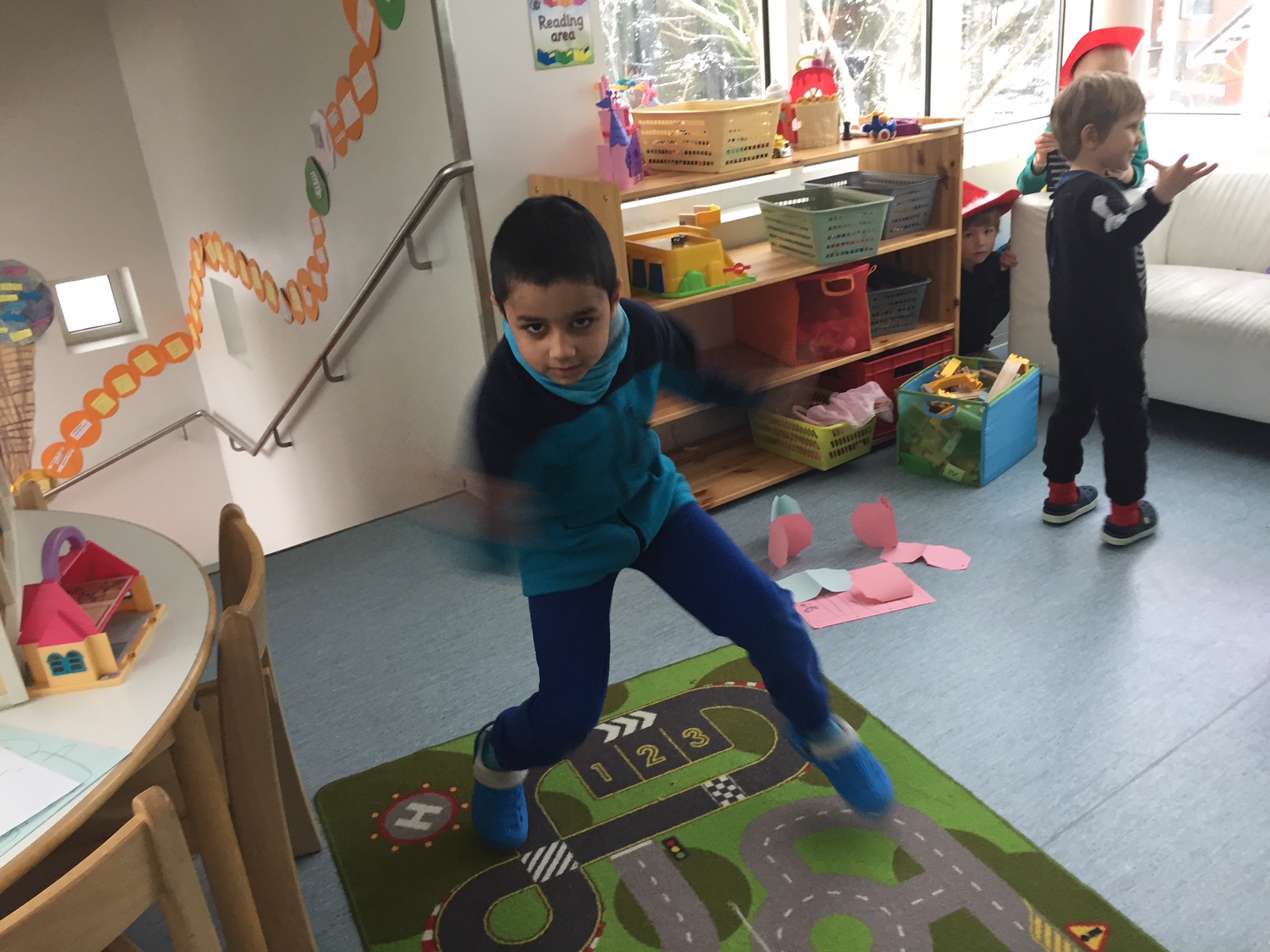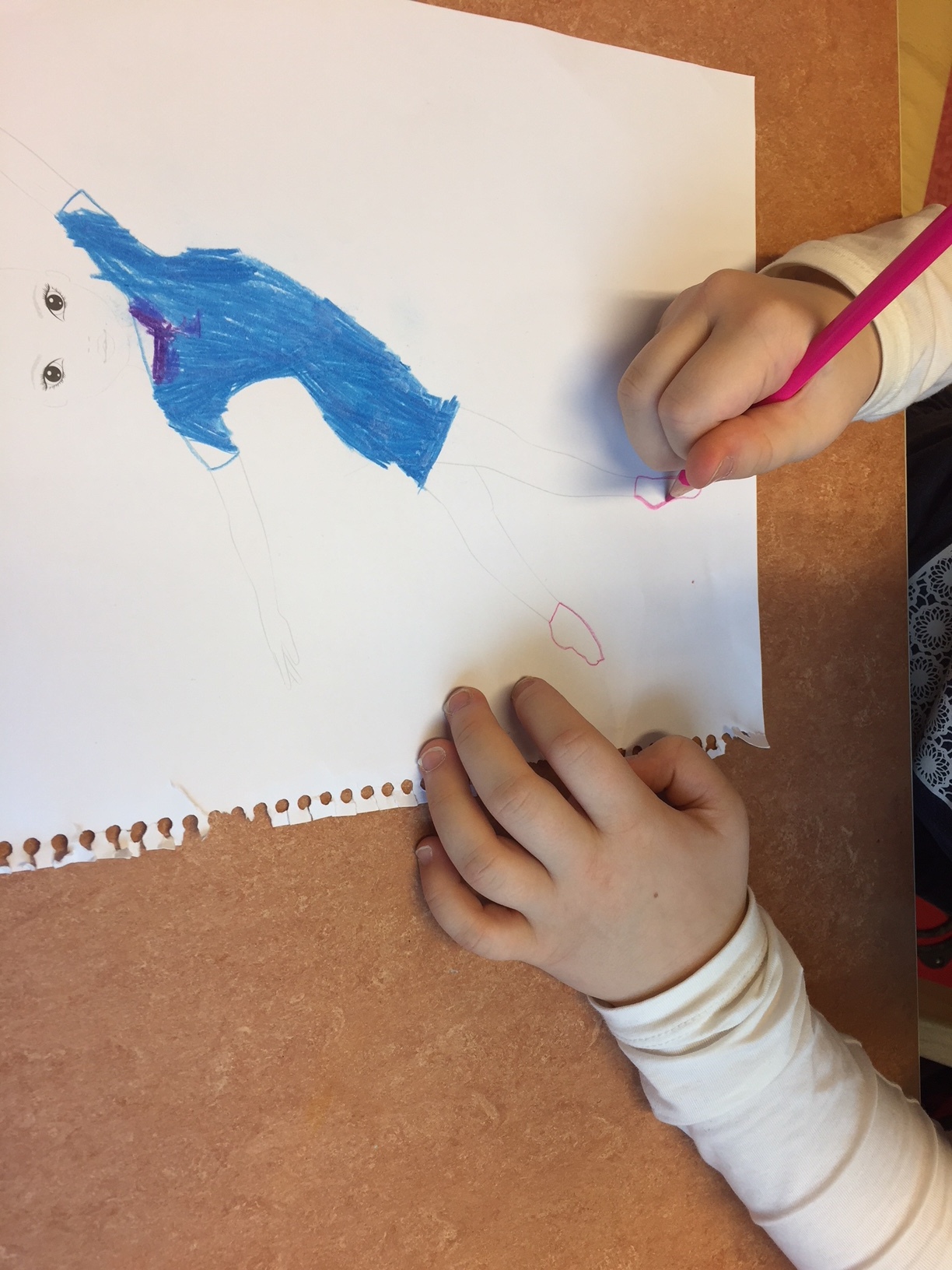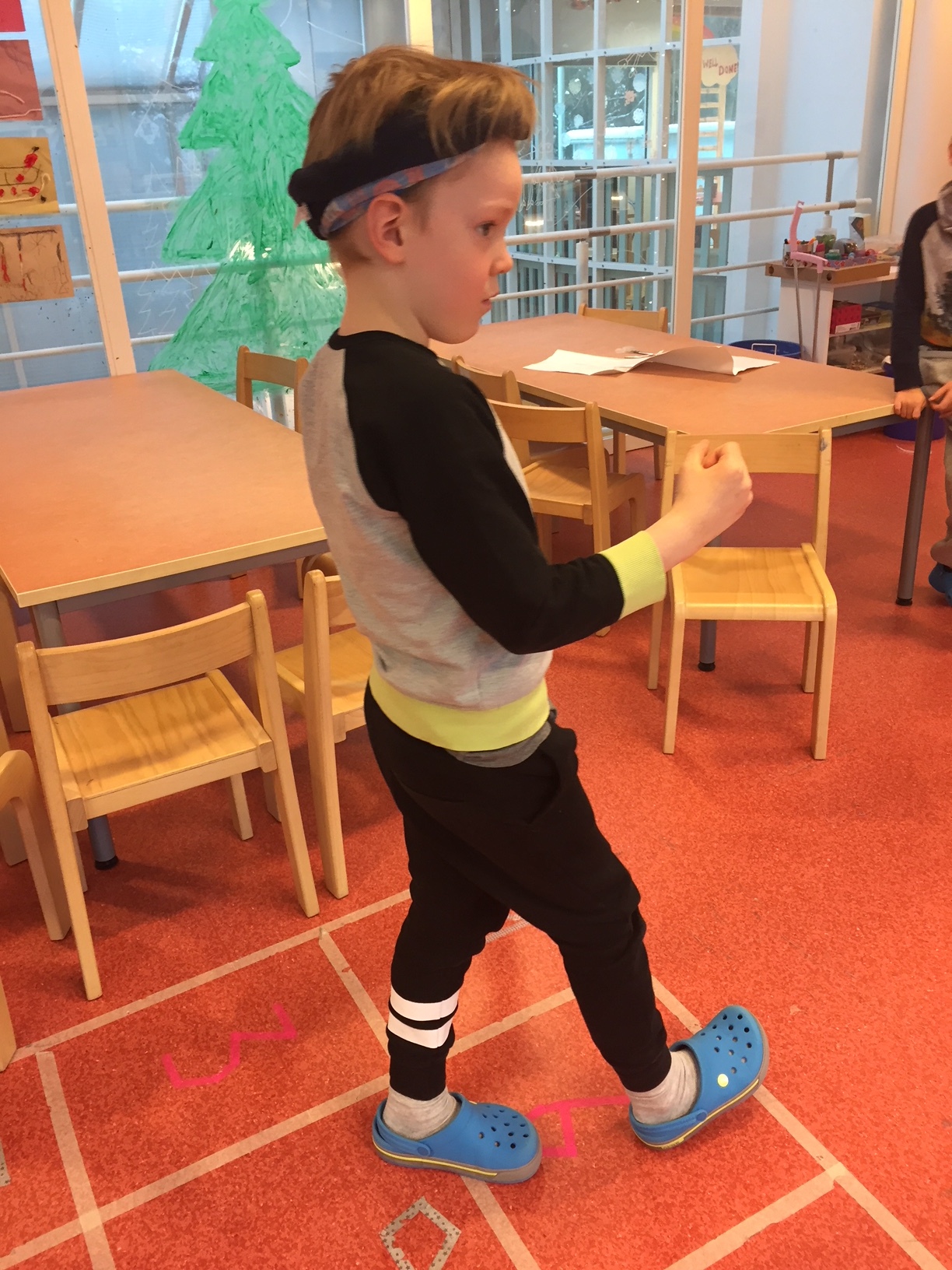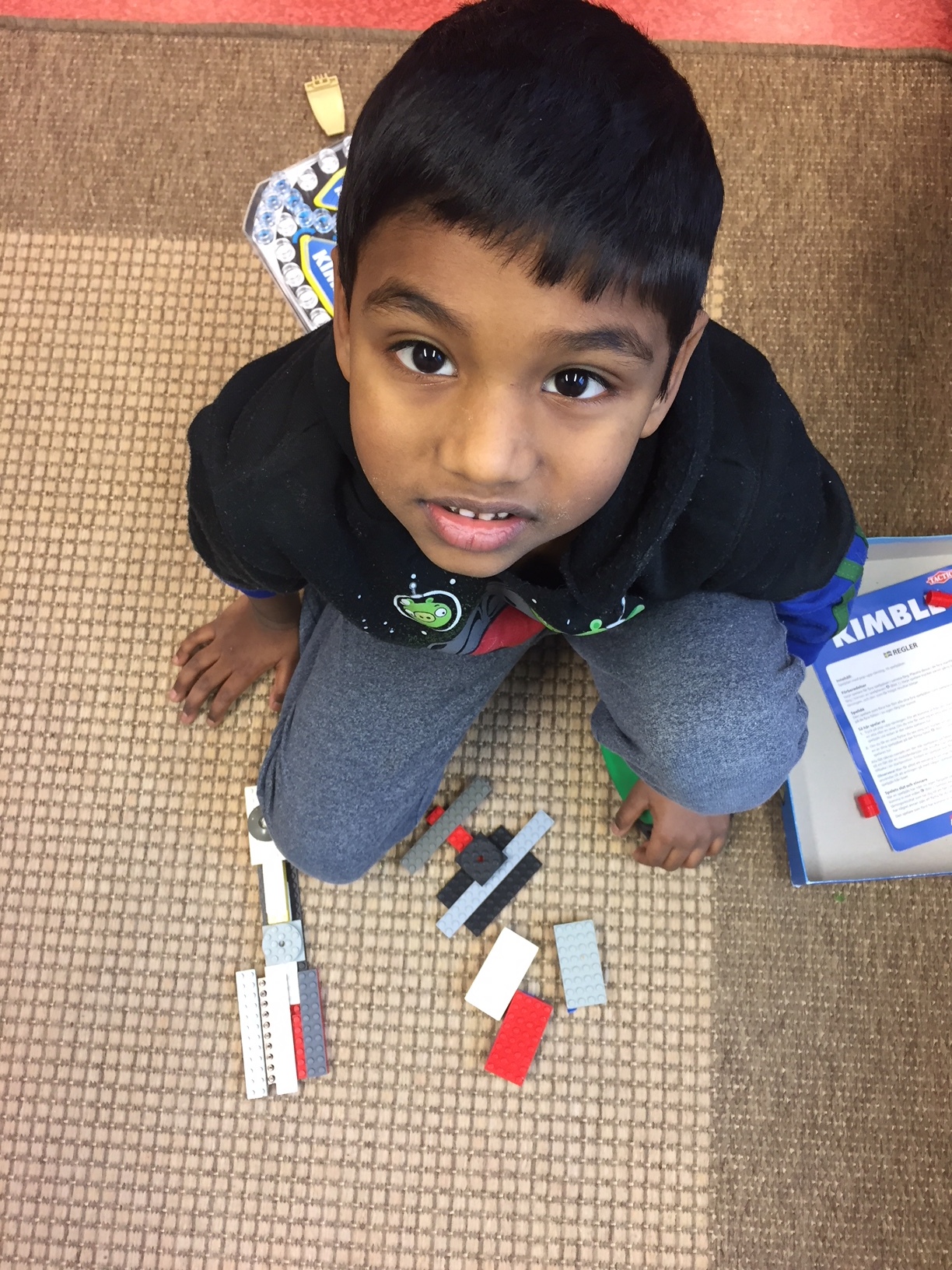 The Monkeys were very happy to hear that they have new friends in Kontula! They got even more excited when they found out that they will get to meet their new friends in May after making and sharing art with them for a few months.
Since this is the first artwork in the series, we thought long and hard about what we would like to share with our new friends. Everybody chose things they like to do, things they are interested in or shared traits about themselves:
Adripto: cabin crew (I like to help)
Neha: dancing and drawing
D: drawing
Pauli: hockey
Pranav: skating and playing with friends
Aryan: I like flying on airplanes
Aleksi: hockey
Vika: drawing
Aliah: I would like to show them how I draw
Rafael: I like how to play Kimbu with my friends
Nithila: I like to draw and I want to show it to them
Miriam: I want to show how I make snowflakes
Kinshuk: I want to show them how I play with legos
Miska: I want to show how slow I am
Miro: Playing with my soft toys
Umer: I want to show how fast humans are
Mikael: I like building castles
Once we got into the project we wanted to share even more things with you! Umer said, "We have some powers to teach you."
The Monkeys said that they liked taking the photo and also liked pretending for the photo. We hope you did too!
Sincerely,
Arlene, Sanna, Ben & The Monkeys
The 6 year old artists at Your School in Espoo, Finland are making and sharing art with the 6 year old artists from Päiväkoti Pihapirtti in Helsinki, Finland.