What fun K1 had making our Imagine Me puppets for our new friends in Vietnam! We first looked at the map of the globe and came up with all different ways of how one could travel from Finland to Vietnam. Aashrit was so thoughtful and said we could spend one night in his home in India. India is a bit of a detour from Finland, but we can make it happen!
We then thought about what kind of companion we would like to go on our adventure with. This friend would then be developed into our Imagine Me puppet. From the looks of these artworks, K1 is a creative bunch who are ready an exciting journey! As you can see, collaging came quite naturally for them too.
J made a Micky Mouse bumblebee.
KS likes to surprise his puppet by saying, "boo!". His friend likes to jump and drive a car.
A said, "this is my happy face!".
S's friend can read everything and do what people can't do like twist his legs, take his hair off and put it back on. Oh, and he has sharp teeth.
Dsri gave hers a purple dress.
W named his friend Mark. Mark likes to read ten-ten books, has a beard, glasses, hands, feet, and is good at running.
F's new friend, Sarah, is happy! She likes running around, jumping, skipping, and puzzles.
AA's friend is named Nosey. Nosey is good at connecting the phones and also playing with legos and cooking.
N's bumblebee transformer can transform fast cars and motorcycles!
M's is called No Name.
K's imaginary friend is a boy.
D created a baby.
R's has a happy face and her name is Happy.
AN's is called Baby Andreas and he likes playing with toys.
We can't wait to meet our new friends from Vietnam!
With love,
K1 artists, Arlene, & Lydia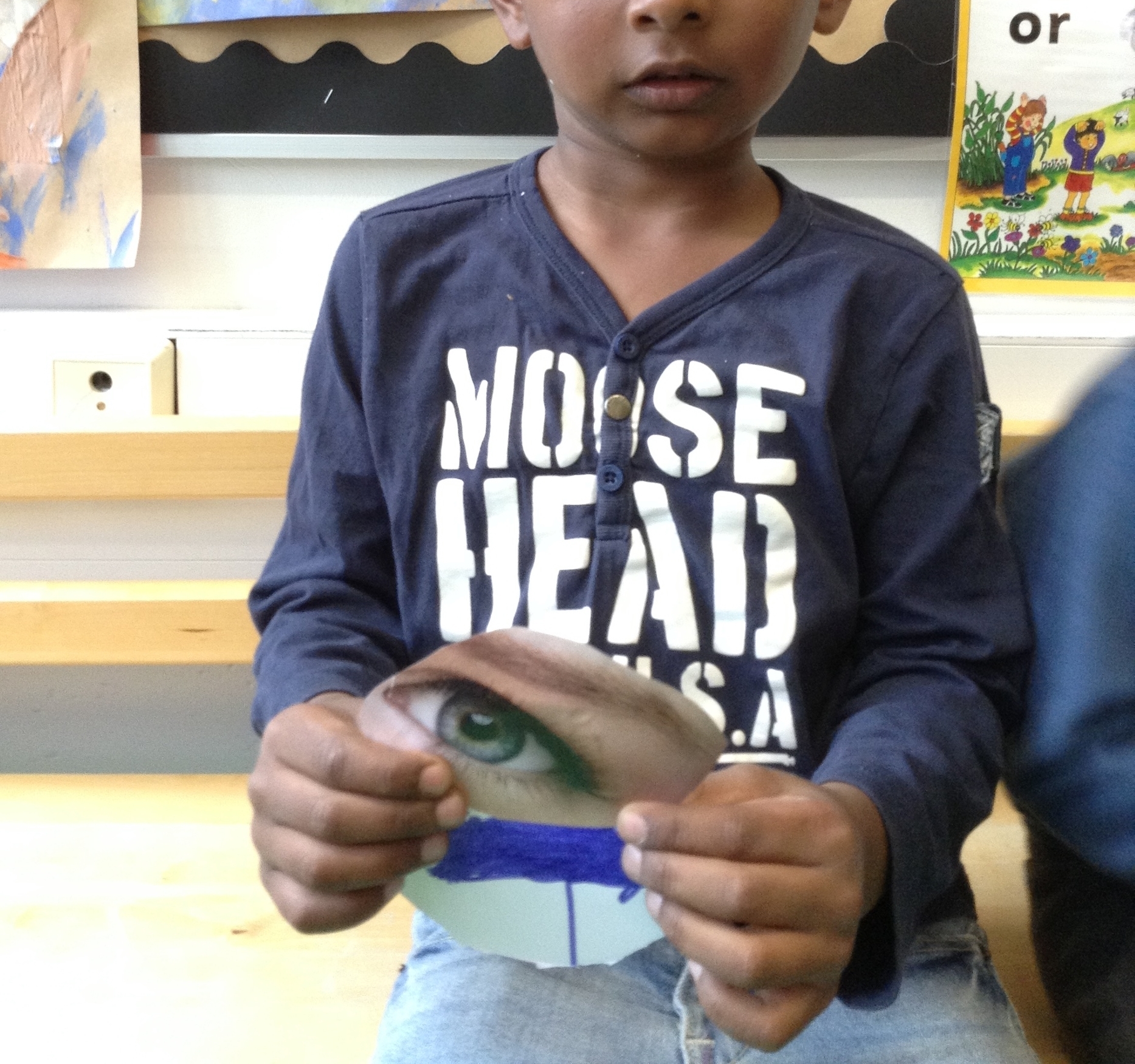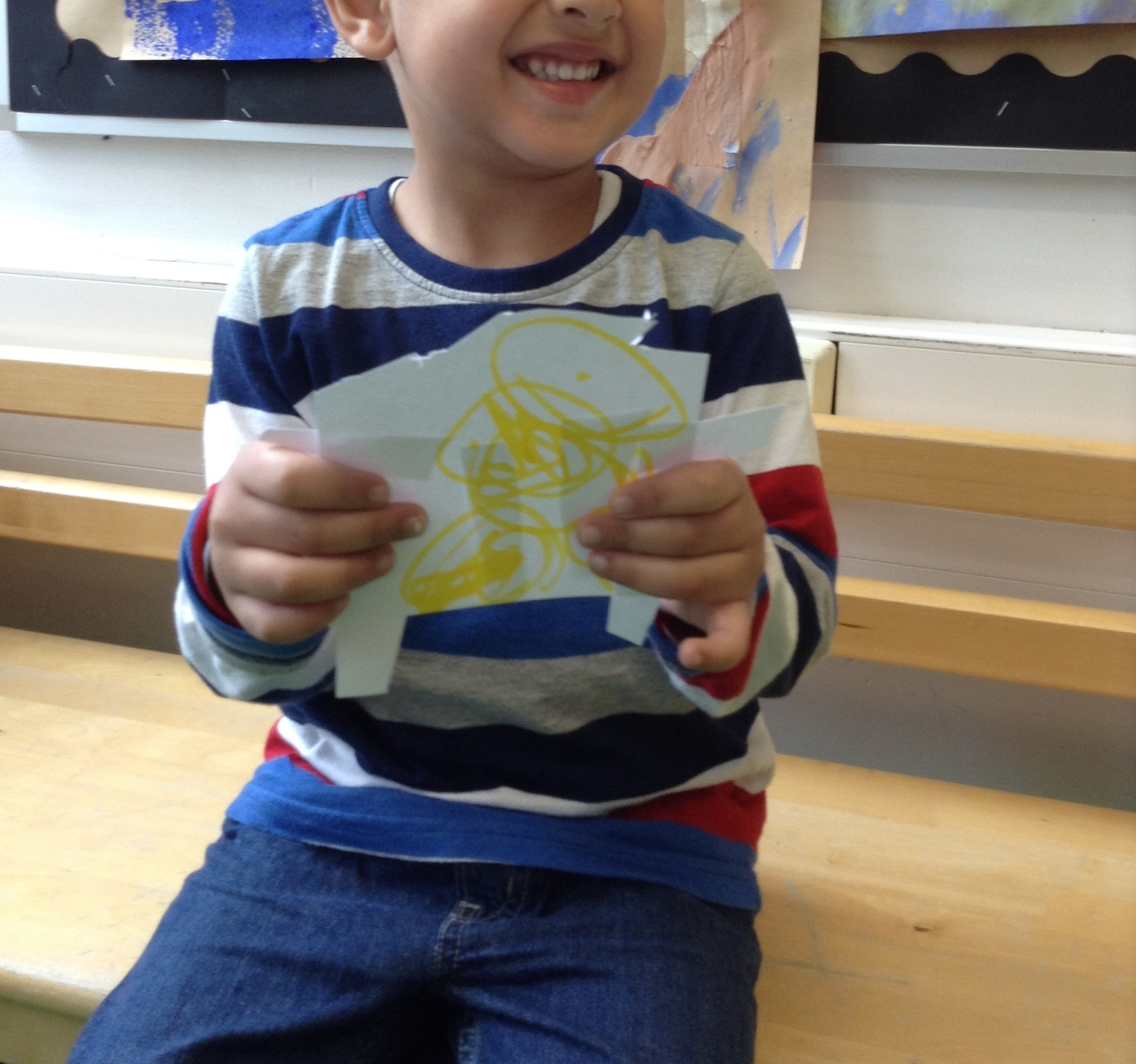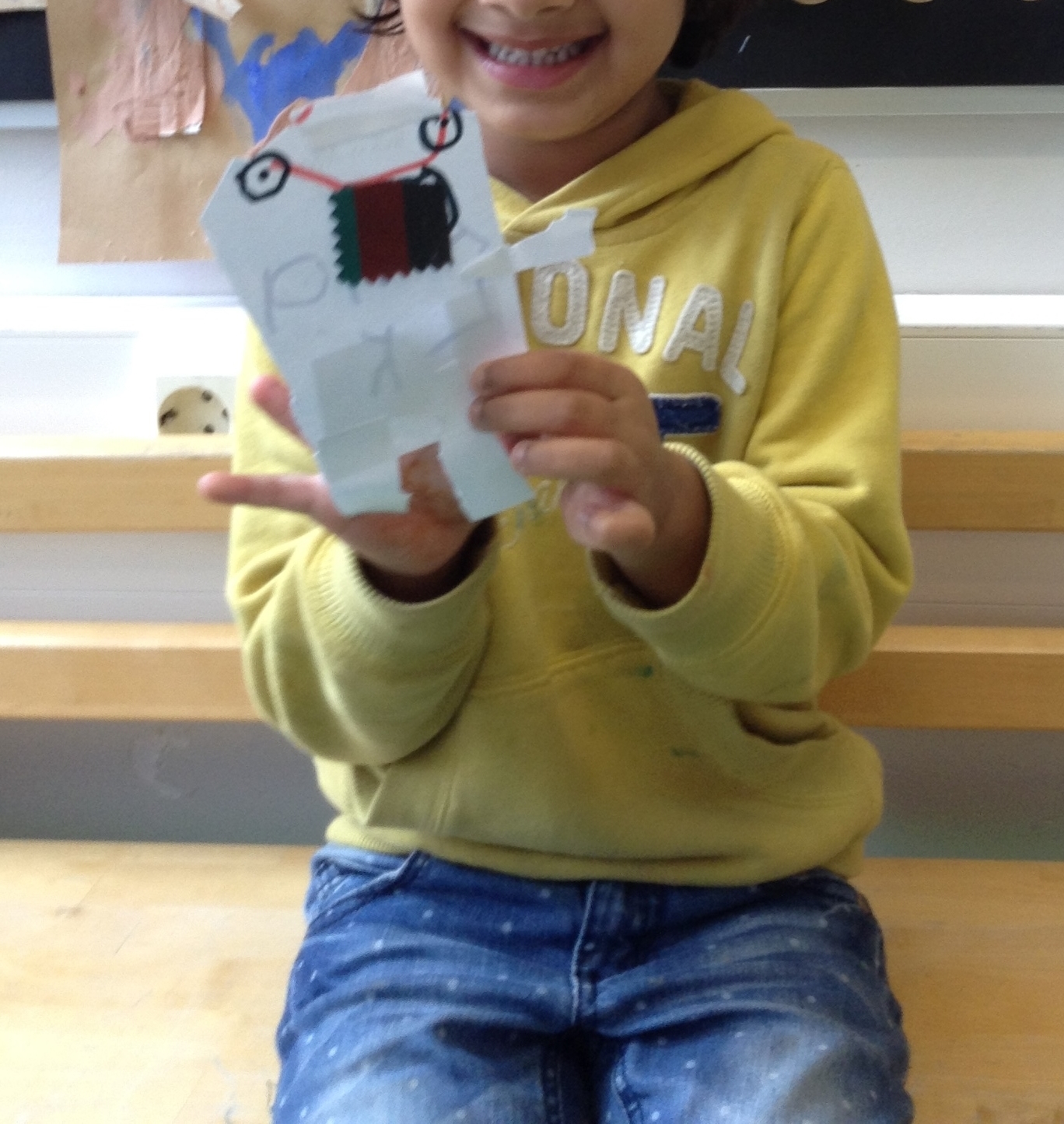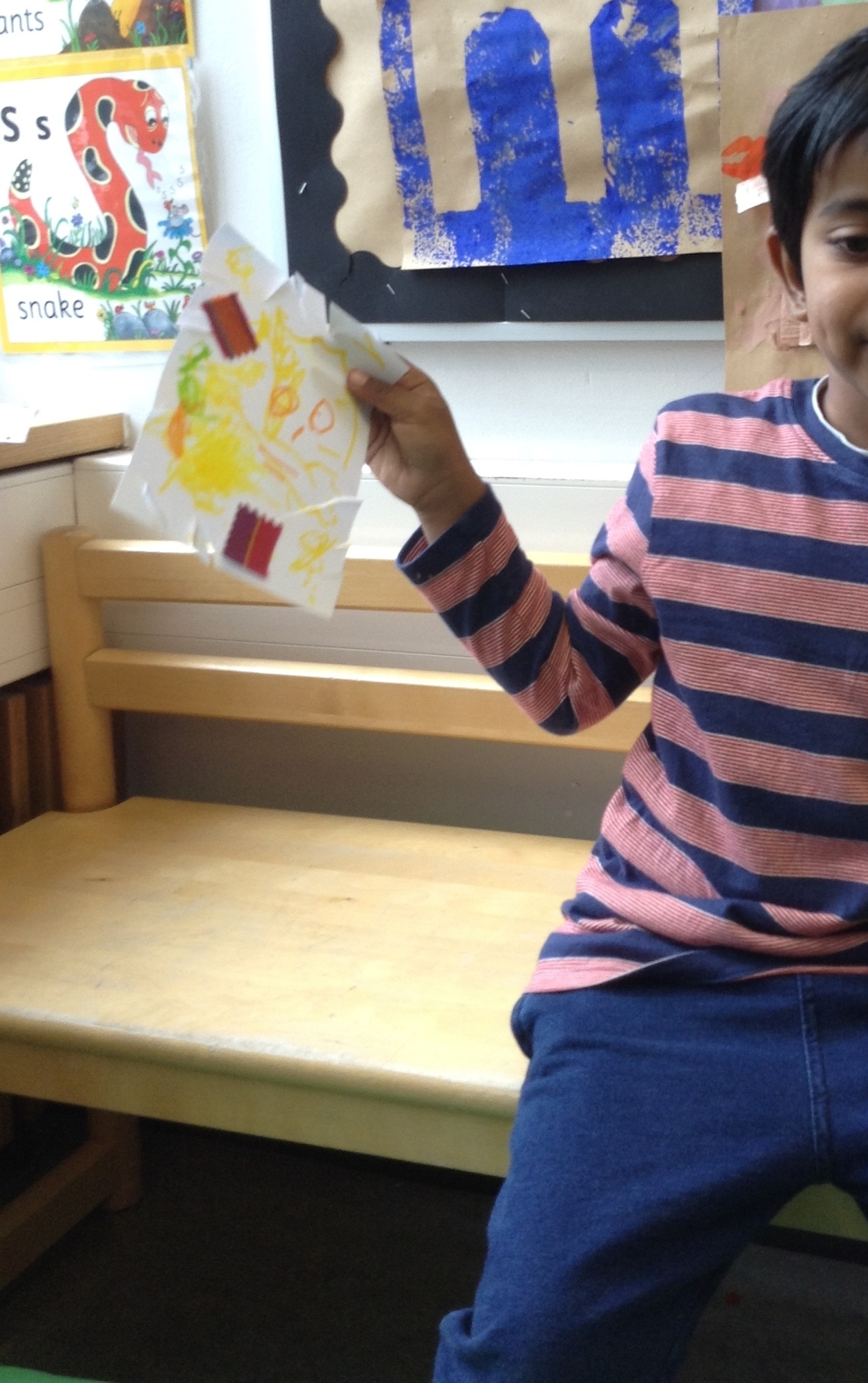 K1, 4 year old artists from International School of Helsinki in Finland are making and exchanging art with the Tigers, a group of 4 year olds from Just Kids School in Hanoi, Vietnam.