What a fitting project for our little learners!

We are currently learning all about food in our classroom. The kids loved making these little books, we had more fun talking about our favourite foods!

It turns out, we are just like everybody else! Our favourite foods are pizza, cake, cookies, apples, oranges, bananas....

We haven't learned too much about tastes but we do know lots about colours and shapes!
Some of us say pasta is a circle, because of the plate, some see the long pieces of pasta! What colour is bread? what shape is a salad?? Different perspectives come from different minds.

We even turned it into a guessing game, guessing what something long and yellow is... or something red, yellow and a triangle shape....What fun!
We are also starting to write, we learned lots about writing shapes, colours and the names of our favourite foods.

We hope that our friends in Finland and South Africa enjoy our game and we look forward to learning what your favourite foods are!

Lots of love from Vietnam,
Teacher Steph, the Tiger Cubs and the Puppies
 
The 4 year old Puppies from Just Kids in Hanoi, Vietnam are making and sharing art with the artist Tigers at Your School in Espoo, Finland. The 4 year old Tigers at Just Kids are making and sharing art with the 3-6 year olds at Oakdale Montessori School in Cape Town, South Africa.

Below are artworks from the Tigers Cubs.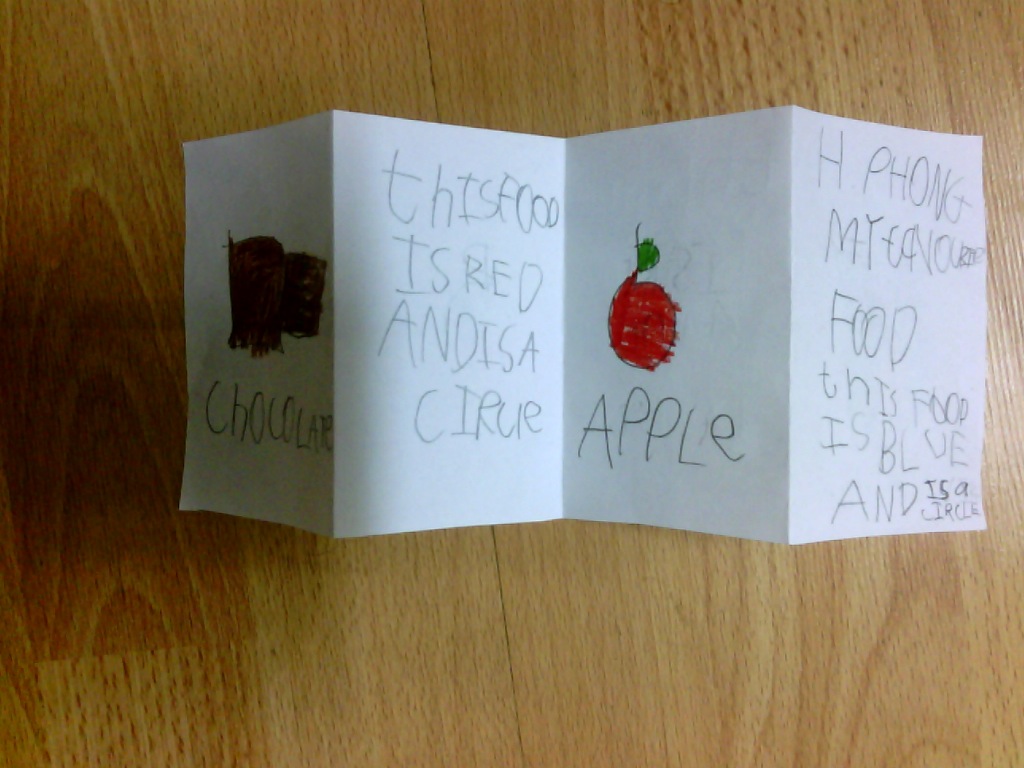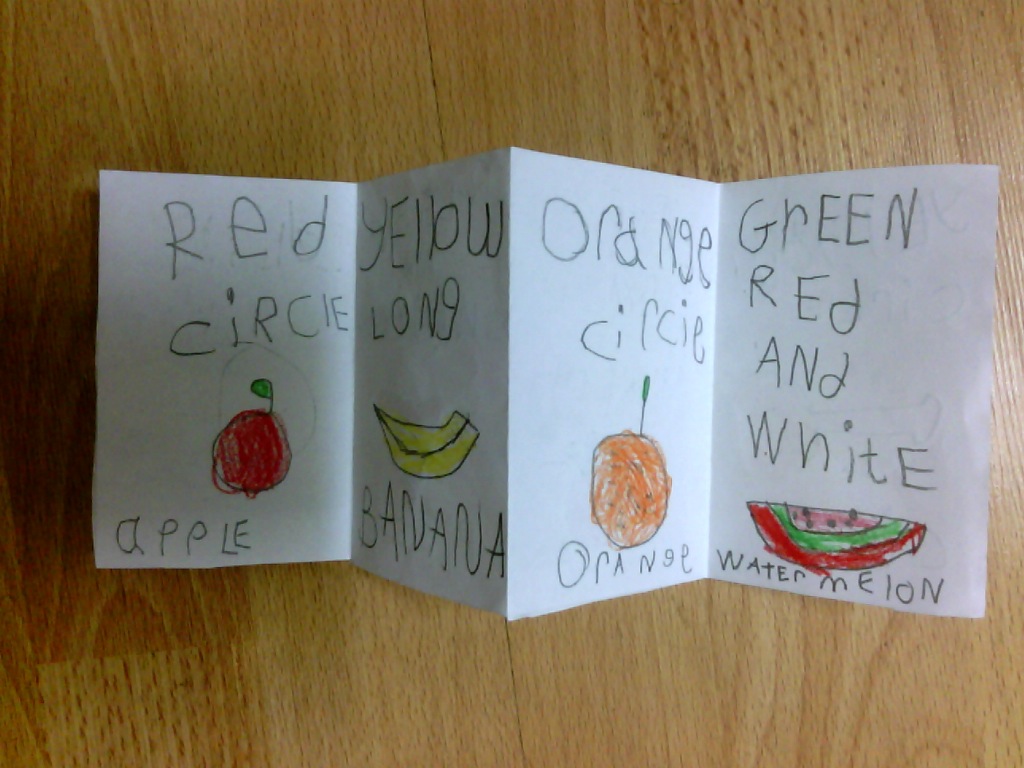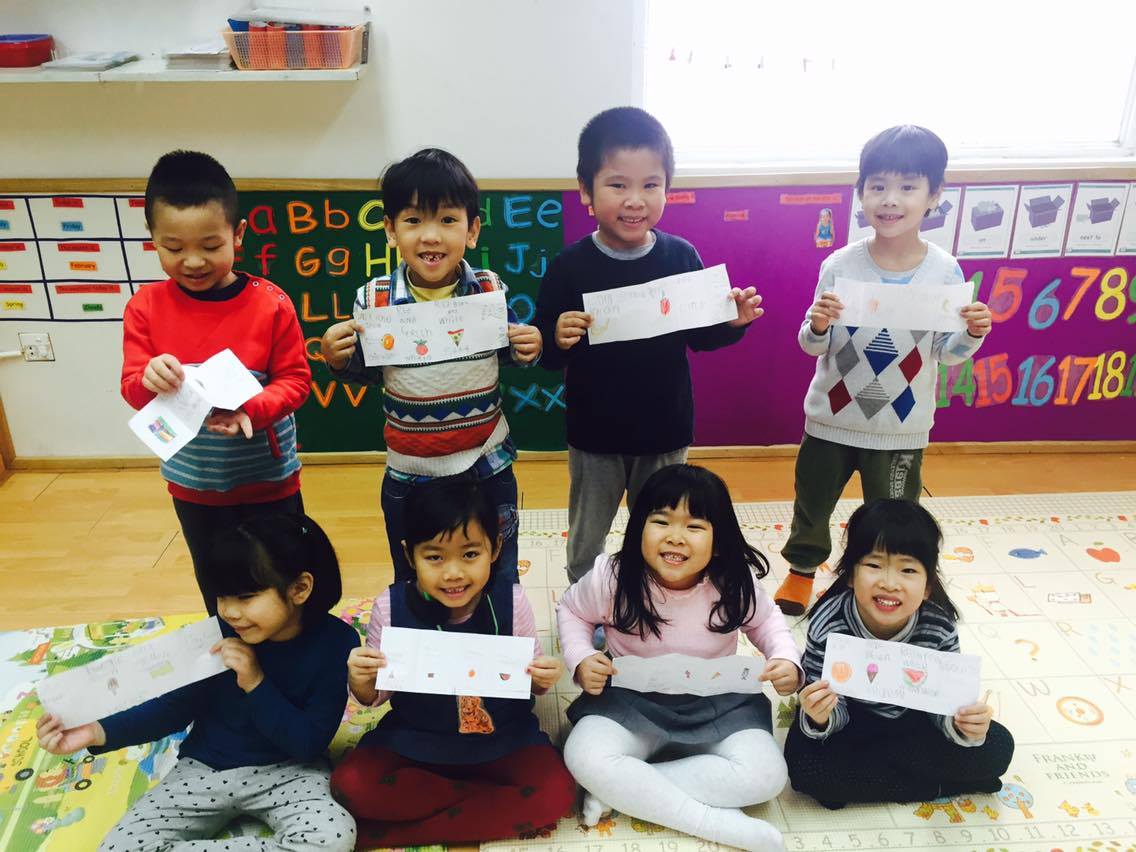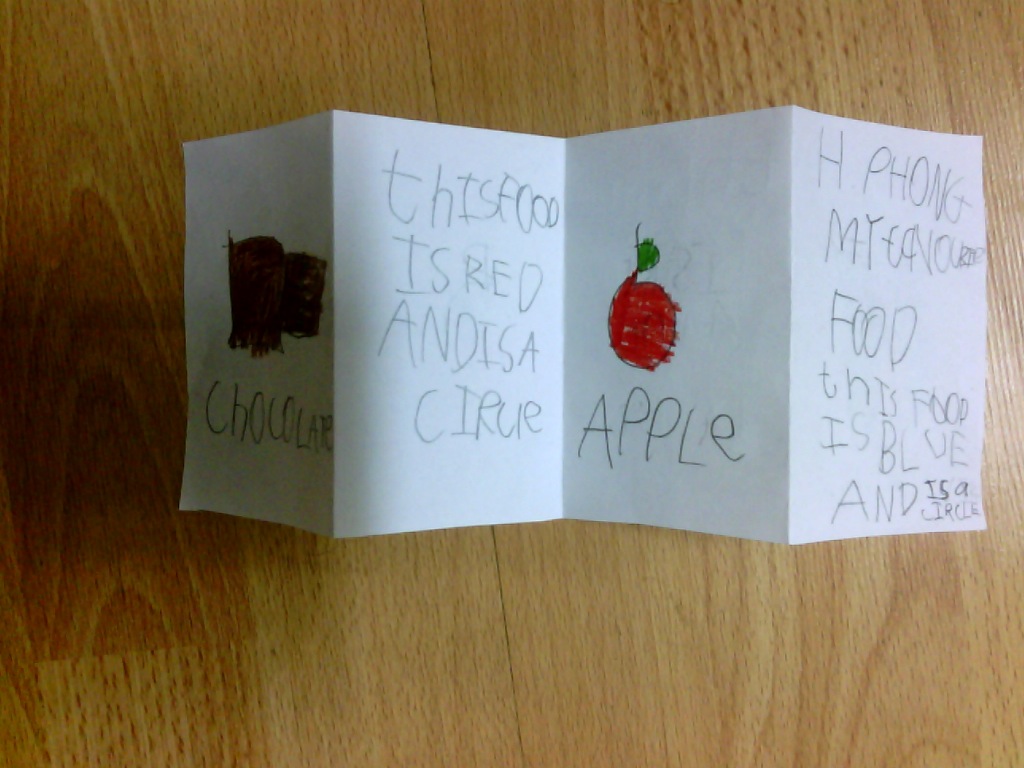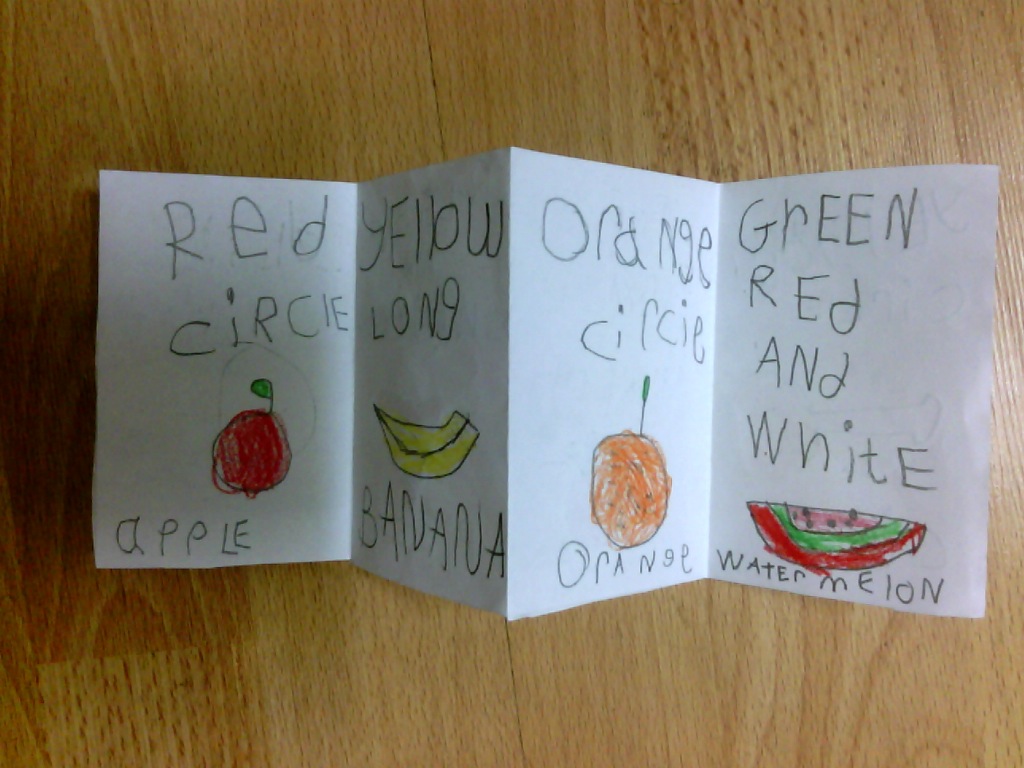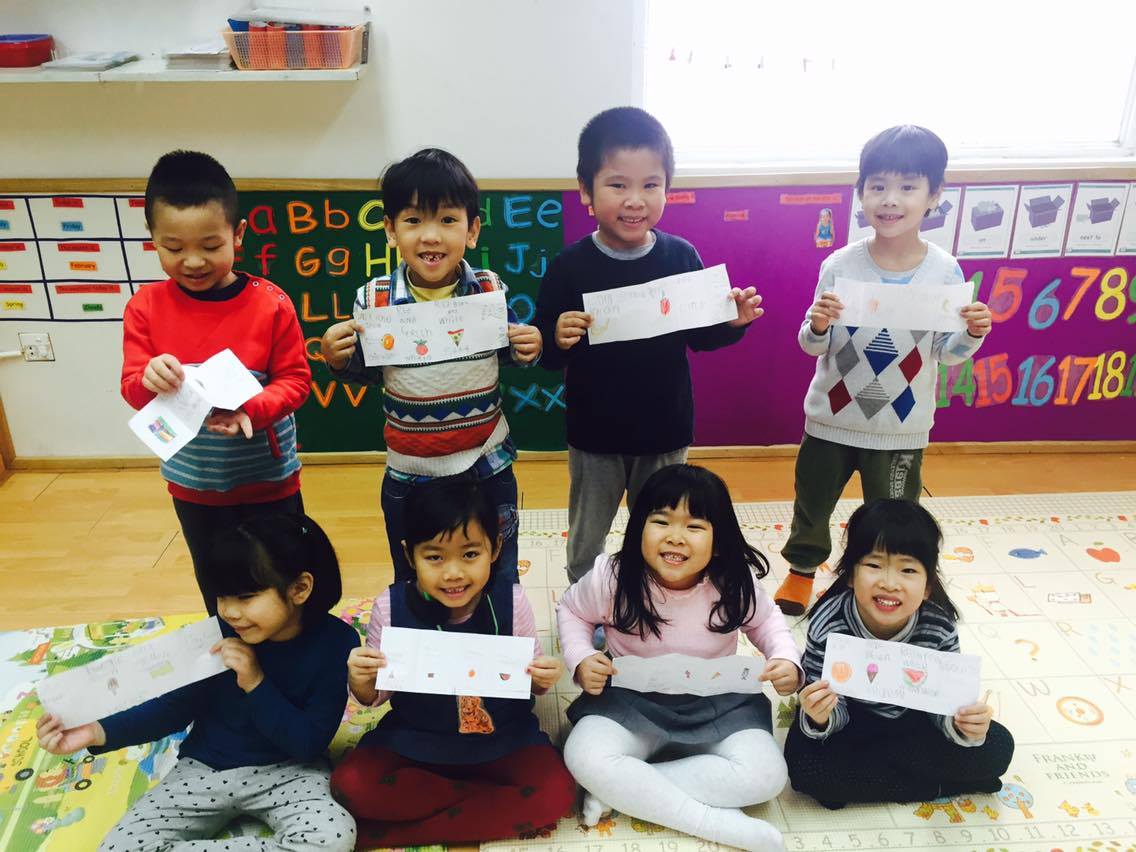 Below are artworks from Puppies.