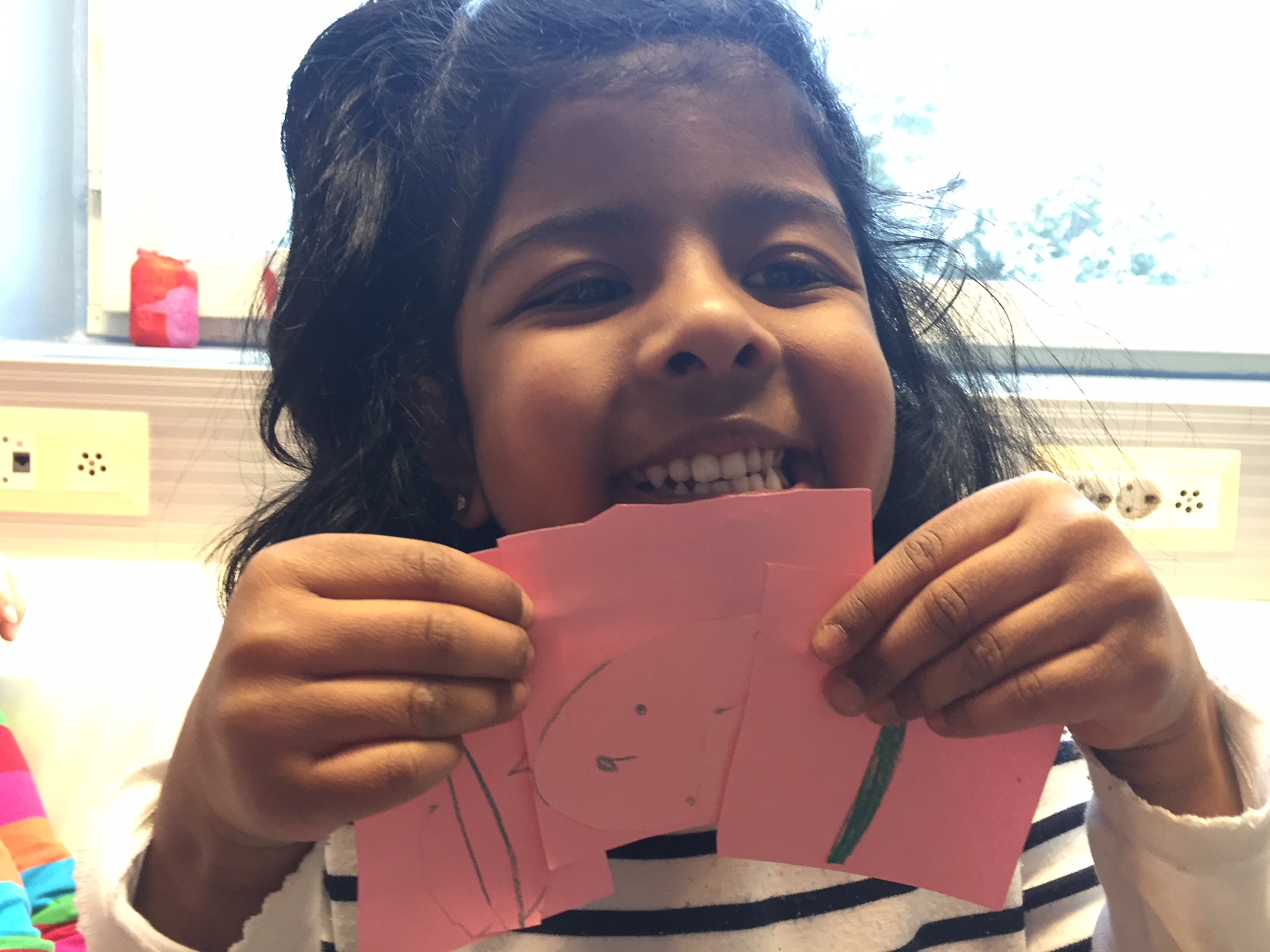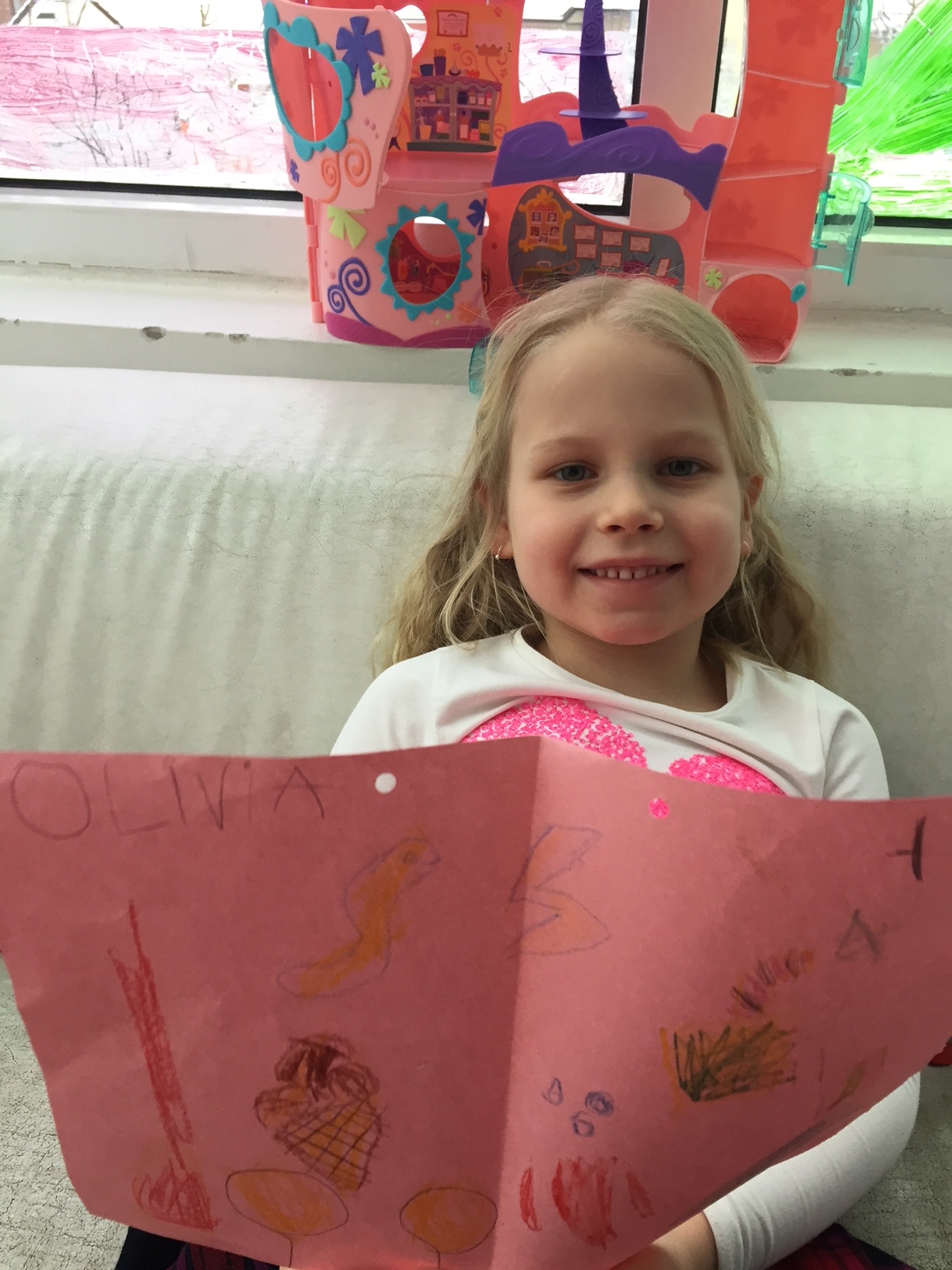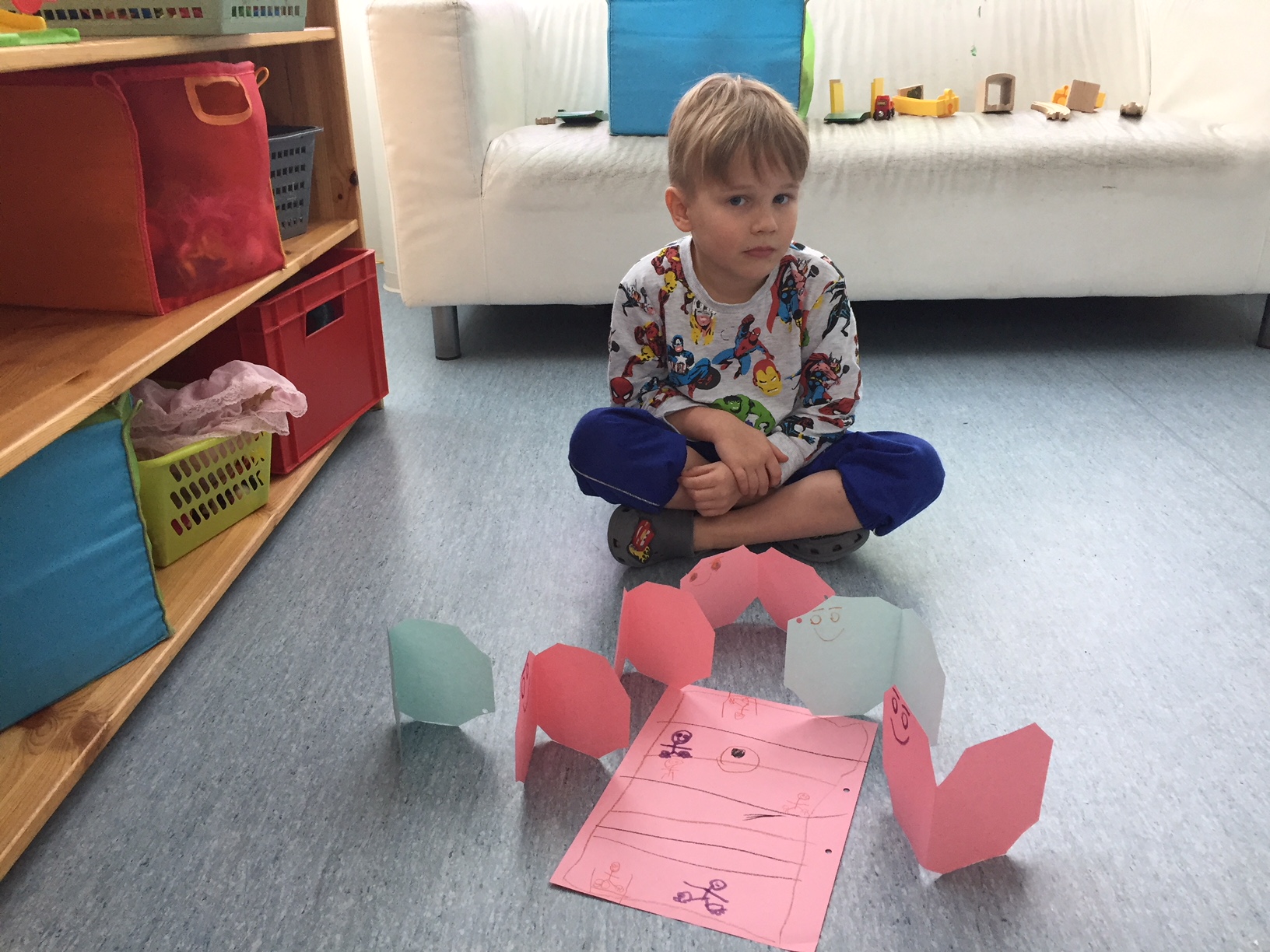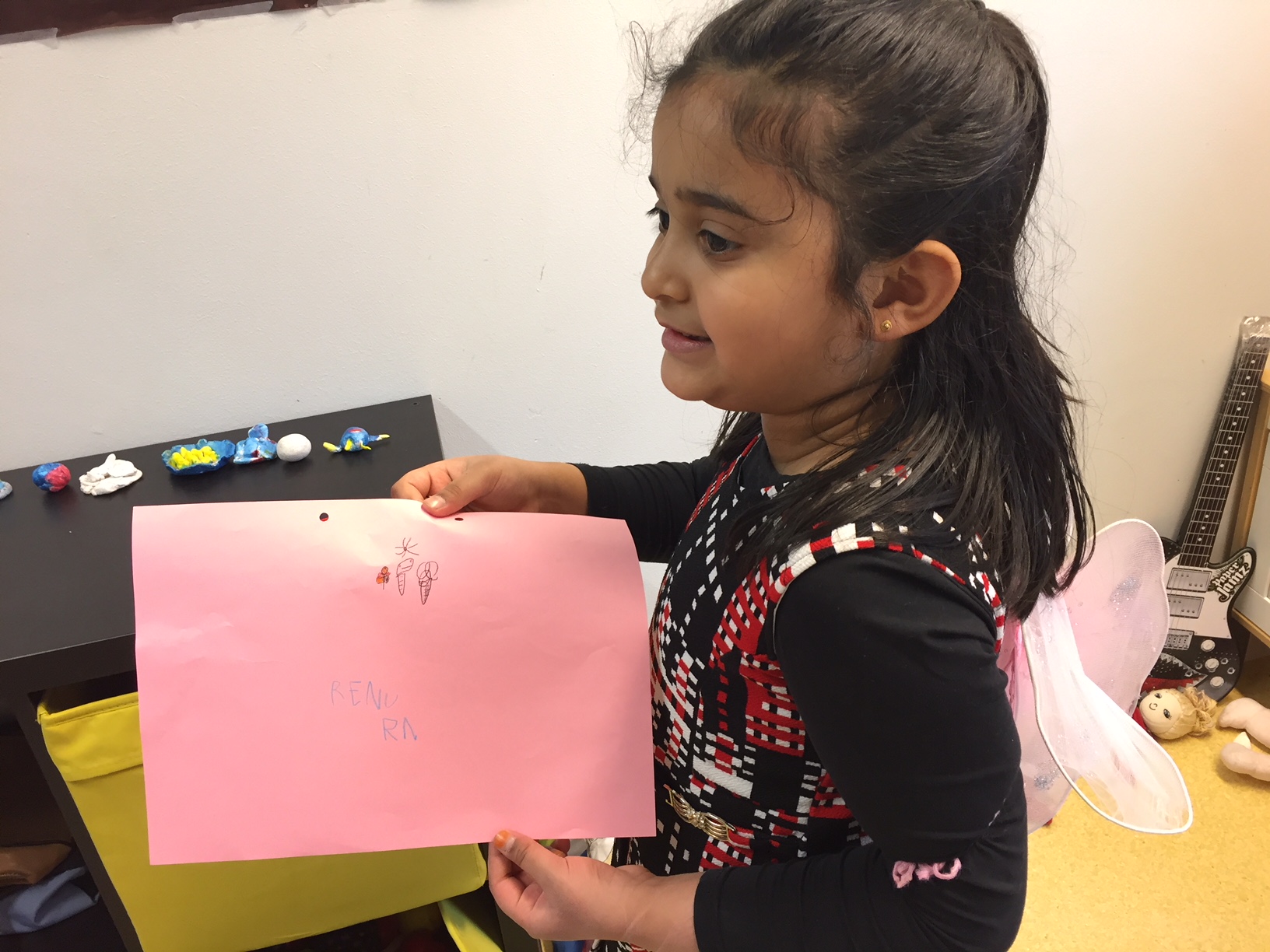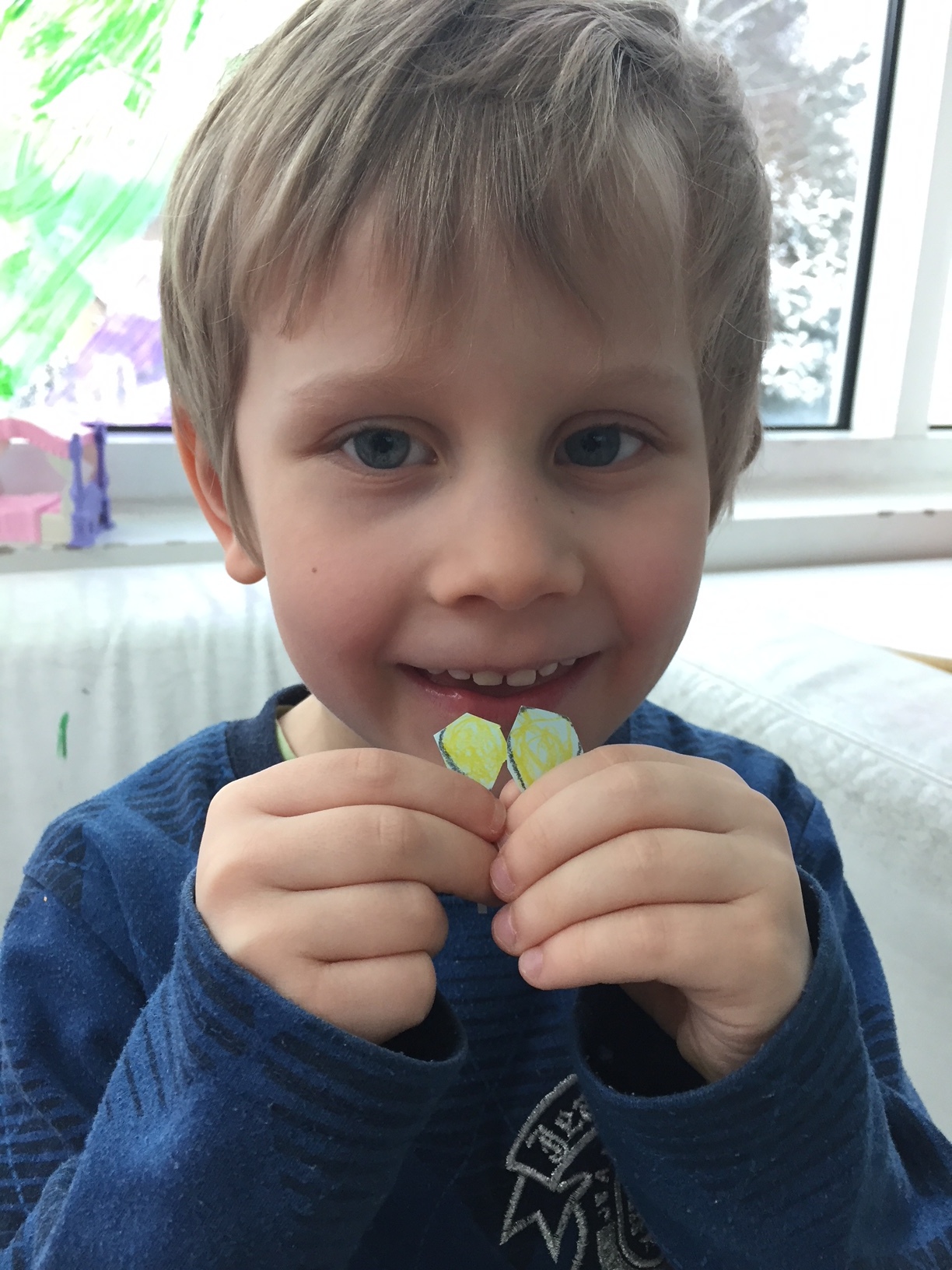 The Tigers are so happy and excited to have new friends in Kontula! A place fairly close to where the Tigers live in Espoo! Since we haven't met our new friends yet, we thought about all the things we would like to share about ourselves with them. We got into small groups and came up with a very long list of our favorite things!
Joann: bunnies, diamonds, butterfles
Vanessa: ice cream, butterflies, candy
Aapo: puu, sledding, sweets, skating, surfboard, wii, Mario
Erik: candy, ice hockey
Leevi: candy, presents
Achu: babies, scary stuff, ice cream, coffee
Oskari: jäähilejuoma, ice cream, candy, spiders
Cride: candy, ice cream, ice cream drink
Rishita: glasses, little sister, new year, earrings, lips
Arn: dinosaurs, ghost
Olivia: ice cream, candy, shakes (big ones), ice cream drink, penguins, storm
Renu: butterflies, good babies, spider, ice cream
Wow! Do you like these as well?
Then we thought about how to show our long list of favorites in a photograph. This will be our self-portrait. Some Tigers made props to wear or hold in the photograph, some Tigers wanted to act it out in the photograph, and some Tigers wanted to draw and picture and then take a photograph of that. In any case, everybody Tiger came up with their own way of portraying themselves to their new friends.
We hope you like our self-portraits!
Sincereley,
Arlene, Floriin, Anna-Maria & The Tigers
The 5 year old artists at Your School in Espoo, Finland are making and sharing art with the 5 year old artists from Päiväkoti Pihapirtti in Helsinki, Finland.